Molten steel Thermometer
A:Temperature Instrument for Thermocouple
It is connected with the thermocouple probe used for monitoring the temperature of molten metal for smelting and casting.
Technical Specification:
1.Measuring error:±0.2% ±1characters.
2.Working conditions:temperature 5-40°c relative humidity 85%
3.Storage conditions:temperature 0-45 °c relative humidity 85%
4.Power supply way:AC 220V ±10%;Frequency:50HZ± 2Hz
5.Power loss approximately: 50W
Type

SW-98A

Thermocouple Type

S

Wre3/25

R

B

To test molten steel temperature range

1200°C-1769°C

1000°C-1999°C

1200°C1769°C

1200°C-1820°C

To test molten Iron temperature range

900°C-1769°C

900°C-1999°C

900°C-1769°C

900°C-1820°C

To test molten Copper temperature range

800°C-1769°C

800°C-1999°C

800°C-1769°C

800°C-1820°C

Continuous temperature-measuring range

0°C-1769°C

0°C-1999°C

0°C-1769°C

400°C-1820°C

Display

Super-bright LED display,High character 127mm(5 inches)or liquid crystal display

Size

410mm*300mm*95mm

Weight

4kg
The acousto-optics alarm:
a.The gree light bright expression thermocouple puts through,the measuring appliance enters the preparation condition.
b.The yellow light brightly expressed the measuring appliance is surveying.
c.The red candle bright expressing survey process ended,at the same time the electric bell inspires the sound,4-20mA or 1-5V analog output interface (specify when ordering),BCD at-large external display for the parallel interface
(specify when ordering),(Printer interface (specify when ordering)).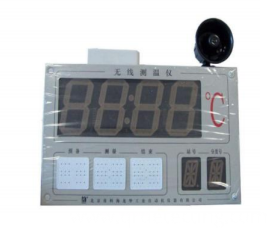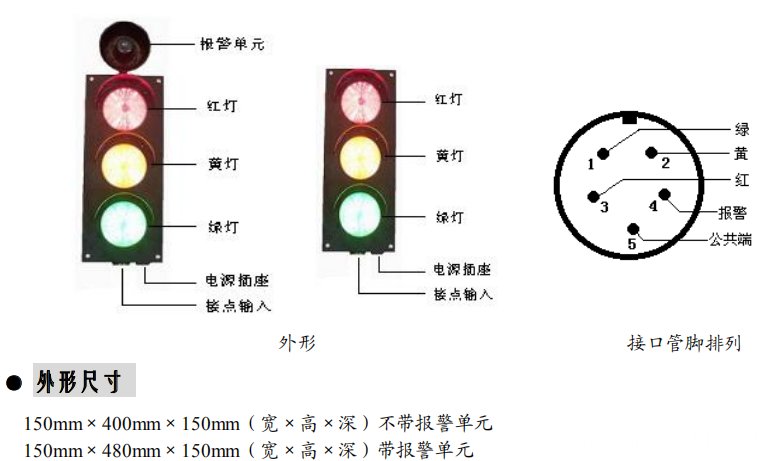 B:Working principle
Turn on the power after, thermocouple input when open, instrument in the clock display state.
Through to the thermocouple, prepare light(green light), meters from the clock display state the standby state,The screen display input temperature (cold end temperature) When thermocouple insert metal 1 to 2 seconds solution, yellow lights up, measurement instrument enter into the state, computer automatic find temperature platform. After balance a red light, electronic device ring, said end of measurement, and remind the operator carry guns.
Measurement end.
Contact Person: Jessie Hao
Email: jessie@czqrdetecting.com
Mobile: 008618713692279